How to apply
Register an account.
Start your entry (save it in-progress).
Submit your entry to be in the running.
Best of luck!
For any questions, please contact Ryan Bessent
ENTER NOW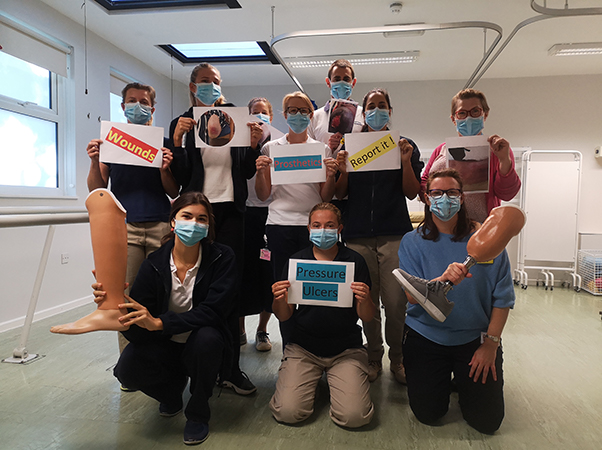 View the 2020 winners project showcase
The delivery of healthcare can never be entirely free of risk. That means that increasing patient safety is often a case of minimising those risks to the greatest extent possible. It is assessing and thinking through potential dangers – as well as adverse events and near misses – and then taking appropriate action. Part of this will be to regularly audit processes and ways of working, to reduce variation across an organisation and between teams servicing patients. This might lead to additional training and education for staff, or an increased focus on compliance with the latest evidence-based guidance. Judges will also be interested in how an organisation wide approach to speaking up and improved culture can affect risk management.
This award will recognise a team or organisation that has managed an effective clinical audit and remediation programme to ensure continuous high-quality care, and reduce either a specific risk, or improved safety in a broader sense.
Eligibility
Applications are accepted for all teams from across the NHS or public health and care sector.