How to apply
Register an account.
Start your entry (save it in-progress).
Submit your entry to be in the running.
Best of luck!
For any questions, please contact Ryan Bessent
ENTER NOW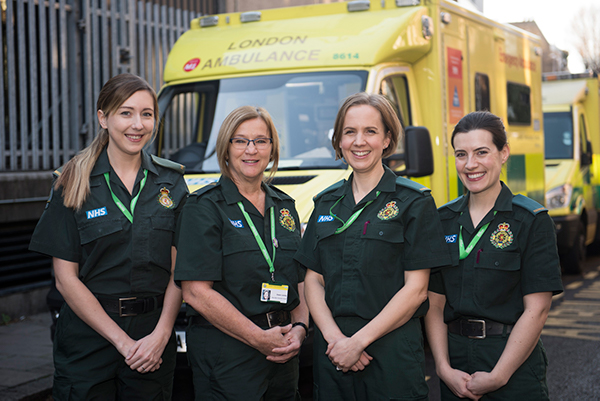 View the 2020 winners project showcase
The right to safe and effective care doesn't end when someone's illness becomes terminal, or when their life is drawing to a close. Alongside the unfortunate need to deliver increasing levels of end-of-life care under very challenging circumstances throughout the covid-19 pandemic, other issues such as falls and pressure ulcers may be a risk at end of life. Plus with many patients on multiple medications, there is also the risk of drug errors.
This award will recognise those who have implemented initiatives to ensure consistently safe and high-quality palliative care. That will undoubtedly include teams in hospices but will equally include those working in any other part of the health and care system. Entries can focus on specific areas of safety in palliative care or have a more general focus on safe care for patients coming to the end of their lives.
Eligibility
Entries are welcomed from all parts of the NHS and public sector health and social care system. Judges are looking for projects which can demonstrate patient safety at their core but have experience, care, staff morale, training and awareness as drivers.