How to apply
Register an account.
Start your entry (save it in-progress).
Submit your entry to be in the running.
Best of luck!
For any questions, please contact Ryan Bessent
ENTER NOW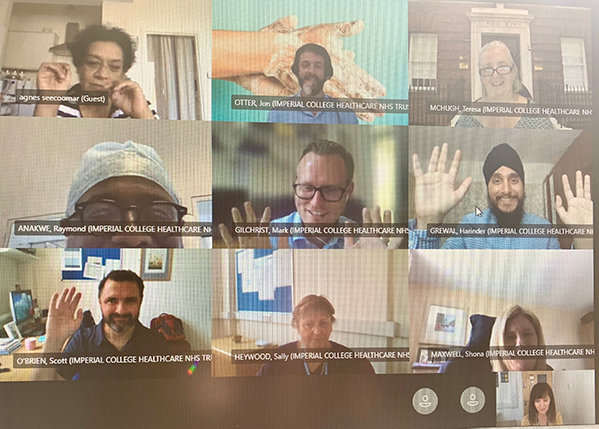 View the 2020 winners project showcase
While rates of Healthcare associated infections (HCAIs) like MRSA and c.difficile have fallen significantly in recent years, healthcare associated infections remain a significant patient safety risk. It is estimated around 300,000 patients a year develop an infection while being treated by the NHS in England, with one in six people treated by the NHS picking up an infection.
This award seeks to recognise excellent practice in reducing this risk, both through the prevention of infection and the effective control of it when it does occur. Judges are interested both in programmes designed to address specific infections and in more general work across the whole infection prevention and control agenda.
Eligibility
Entries are welcomed from all NHS organisations and public sector health and social care bodies. Judges are looking for projects and initiatives which can demonstrably show holistic approaches to prevention and control.
Please note that projects surrounding covid-19 will not be accepted into this category, and should instead be submitted into the covid-19 infection prevention and control category.