How to apply
Register an account.
Start your entry (save it in-progress).
Submit your entry to be in the running.
Best of luck!
For any questions, please contact Ryan Bessent
ENTER NOW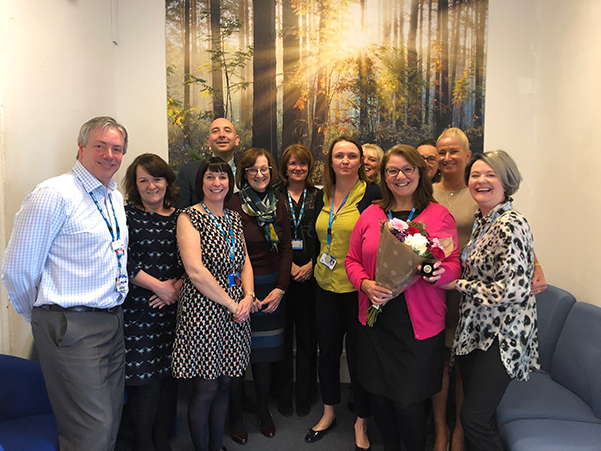 View the 2020 winners project showcase
Embedding a culture of protection and citizen safety in an organisation is important to help identify children, young people or adults at risk of harm. Safeguarding is mandated policy across the health service with clear guidelines on reporting. Staff must be able to look for the signs of abuse or mistreatment without undermining the dignity of service users and patients and organisations need to have channels open to colleagues in social services, police, educators, local authorities and patient representation. Safeguarding requires integrated care and partnership working to ensure appropriate monitoring and application.
This award recognises the teams working to ensure effective safeguarding across the NHS and wider health and social care sector. Judges are looking for initiatives which can demonstrate effective protection systems for service users with requirements across a wide range of areas. Projects can focus on violence, abuse or harm; mental health, social care or domestic abuse; neurologic diversity and learning disabilities; equality, recruitment, training and leadership. Judges are particularly interested in multi agency initiatives, work with the third sector and public sector collaboration.
Eligibility
Entries are welcomed from all NHS organisations and public sector health and social care bodies.