How to apply
Register an account.
Start your entry (save it in-progress).
Submit your entry to be in the running.
Best of luck!
For any questions, please contact Ryan Bessent
ENTER NOW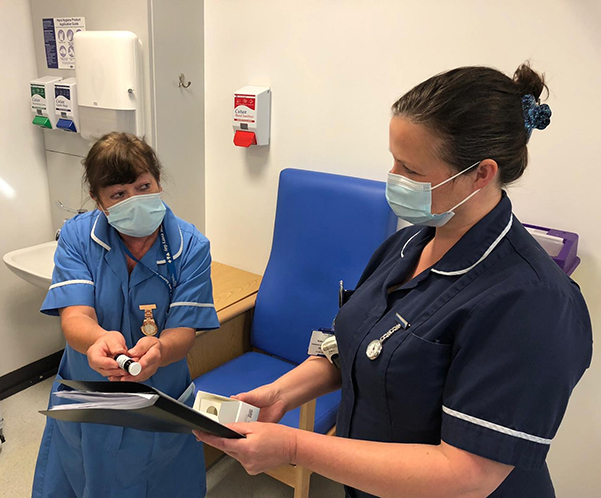 View the 2020 winners project showcase
The use of the WHO's surgical safety checklist over the past decade has helped improve the safety of surgery across the NHS, however there is always further to go – not least in reducing the incidence of never events such as wrong site surgery to zero.
Despite the significant reduction in capacity for routine and elective procedures that has been a result of the covid-19 pandemic over recent months, and the additional safety protocols required to safely restart services, significant numbers of operations continue to be carried out each week. To ensure safety remains central to care during the immediate pre-surgery and post-surgery periods, clear procedures are being developed across the NHS for pre-operative assessments and enhanced recovery programmes once a procedure is complete, to bolster safety throughout the perioperative period.
This award will recognise surgical teams finding new ways to deliver consistently safe care, despite the challenges of covid-19.
Eligibility
Judges are interested both in projects reducing specific perioperative and surgical safety risks, as well as initiatives boosting surgical and perioperative safety in a more general sense. Entries are accepted from across the NHS and public sector.